Kilkeary NS Active School
---
GETTING STARTED ON OUR JOURNEY!
Step 1 - Forming the Active School Committee
One of our first steps was to establish an Active School Committee which is made up of 2 students from every class from 3rd to 6th class. We meet regularly and plan for upcoming events, taking on board any suggestions that have been placed in our suggestion box.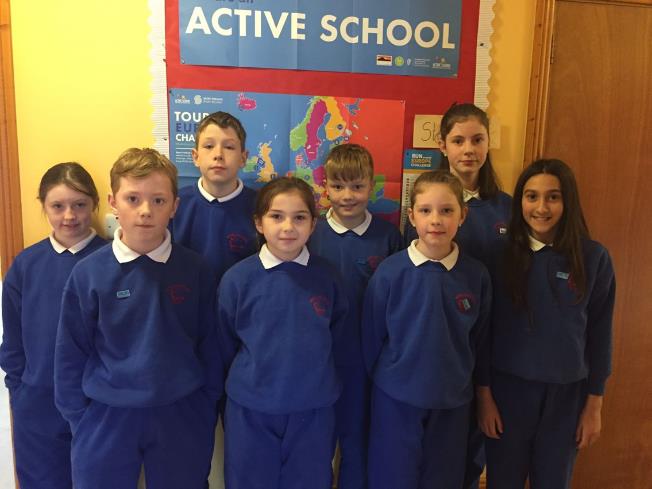 Active School Committee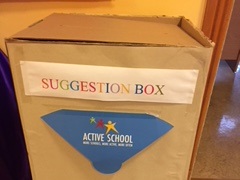 Suggestions Box